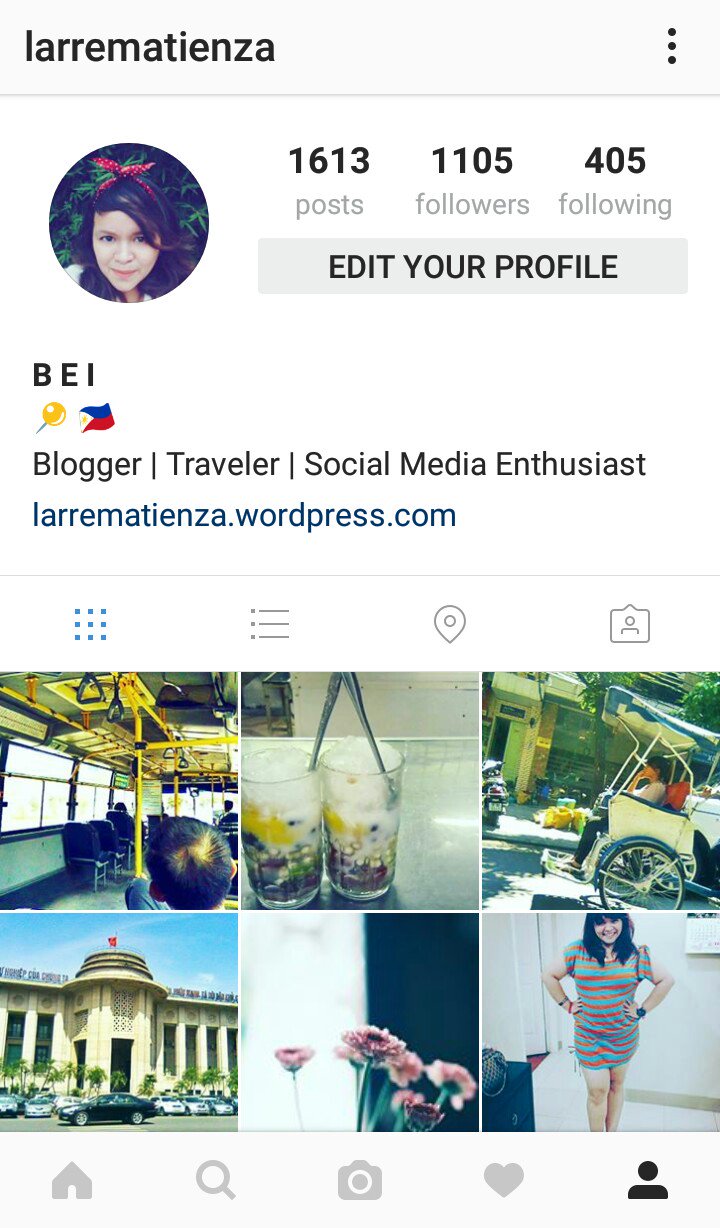 Hey there friends!
It is never a secret that I am addicted to Instagram ever since it was introduced to me last 2012. I can spend an hour or two just constantly browsing and liking so many great photos of my family, friends, colleagues and other personalities that I adore.
If you are an aspiring Instagram photobug like me but doesn't have enough wisdom to create a million-dollar photo, post-processing can be nothing but hardships. I oftentimes find myself editing photos using several mobile applications that help me meet the standards that I am craving for. (to achieve what they call #IGGoals )
And since some of you might be wondering about the tools I use to edit my photos, I have here my TOP 3 best photo editing tools perfect for Instagram.
If you are looking for an application that has great filters and retro vibe then this might be the perfect one for you. The studio layout is easy to navigate. You can create an account and compile all of your edited photos for future use. I am currently using the HB2 filter for free. You can also customize the exposure of each filter depending on your goal.
Definitely a one-stop shop for all of your editing needs. From basic editing (cropping, sharpen, blur) to changing filters and making a collage, you can find everything in this application. You can also do overlay and background deletion.
Snapseed is the home of the professional editing tools perfect for experience photographers and starters. You can find textured filters that can make flat photos pop. This application is so easy to use, intuitive and very in-depth.